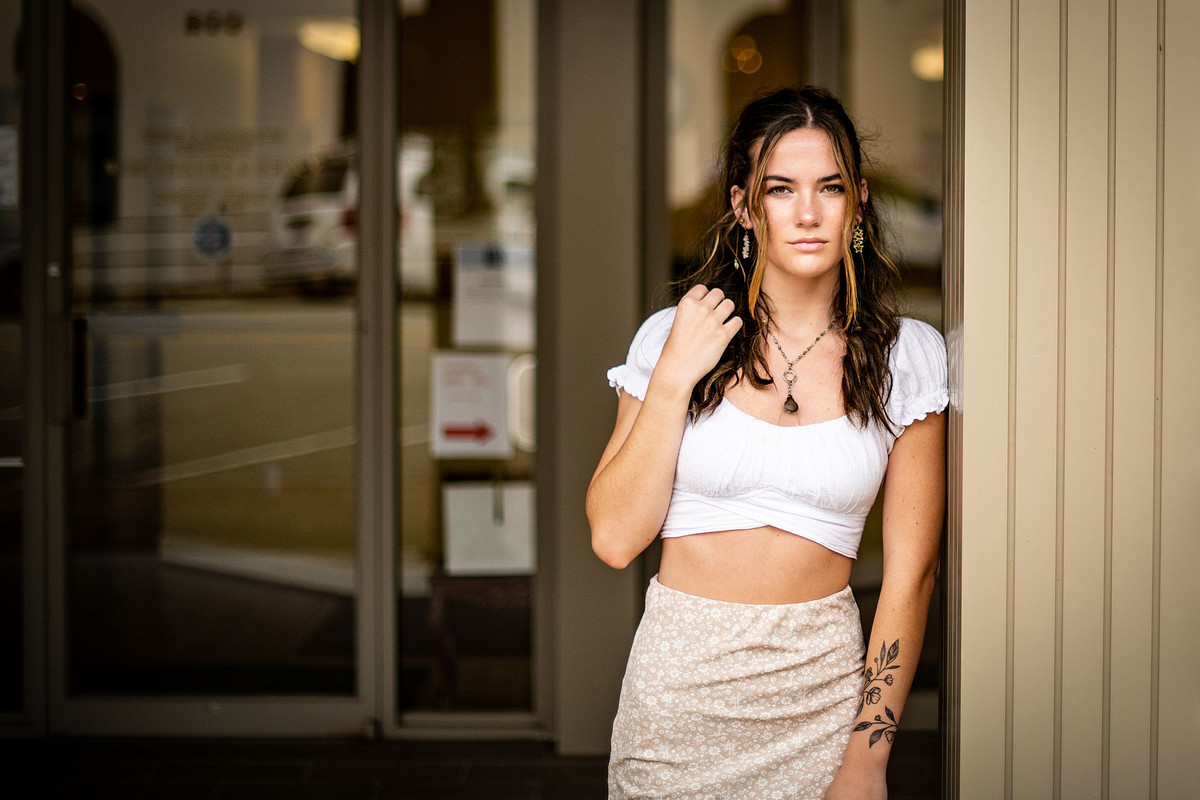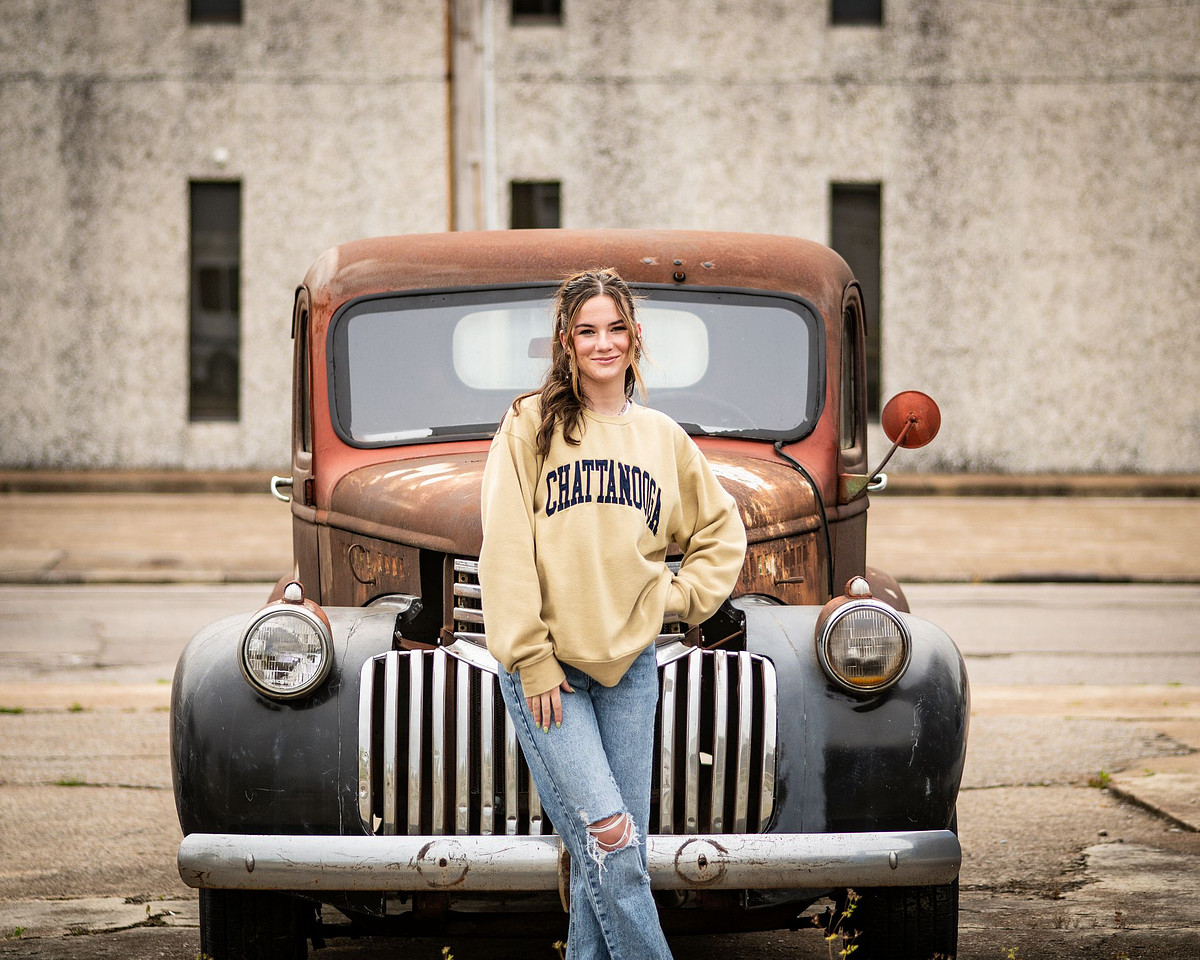 The Senior Portrait Experience
☉ LETS MEET ↠ I want to learn about your senior, their style, your/their ideas and what your vision is regarding their portraits. This can take place over the phone, via a Zoom session or during a meeting in person. We will pick a date, talk about locations, wardrobe recommendations, and additional details. The consultation will also give you an idea which product options exist for your photographs.
☉ PHOTODAY ↠ Once we have finalized all of the details > the date is booked, it's time to get together and have some fun! We will capture some joyful moments, and I am ready to make YOU shine!
☉ SEE YOUR PHOTOS ↠ I love photographing, but what I am most passionate about is to produce wonderful, hand edited images, present them to my clients, and finally deliver them in the form of tangible art work. 2 weeks after your session, I will have your proofs ready! We can either meet in your home to choose the best images from your session > discuss what wall art you may want. Or, I can setup an online gallery and you can view your proofs online and choose the best images for your package.
☉ RECEIVE YOUR ART ↠ 4 - 6 weeks after your session, your prints will be delivered! If you have chosen to decorate your walls with your amazing images, those will be hand delivered and professionally installed in your home.